The Benefits of an Air Conditioner Tune-up
An air conditioner's filters, coils, and fins require regular maintenance for the unit to function effectively and efficiently throughout its years of service. Many problems that arise when heat waves arrive can be avoided by basic preventative maintenance. Think of HVAC system maintenance just like you do automobile maintenance. You make sure to change the oil in your engine to prevent major maintenance issues. Your HVAC System also needs a tune-up to prevent issues. Here is a list of the individual operations that are performed during a Tune Up.
Check Evaporator Coil where accessible
Check condenser fan blade for proper balance
Complete supply duct system inspection
Complete return duct system inspection
Test safety devices for proper operation
Inspect refrigerant line for cracks or leaks
Inspect electrical system for exposed wiring
Test blower motor amperage
Run test air conditioner
Monitor refrigerant operating pressures
Test operating amperage of compressor
Test amperage of condensing fan motor
Inspect starting components and switches
Remove and clean existing air filters
Inspect disconnect box for proper rating
Tighten all electrical connections
Provide instruction on maintenance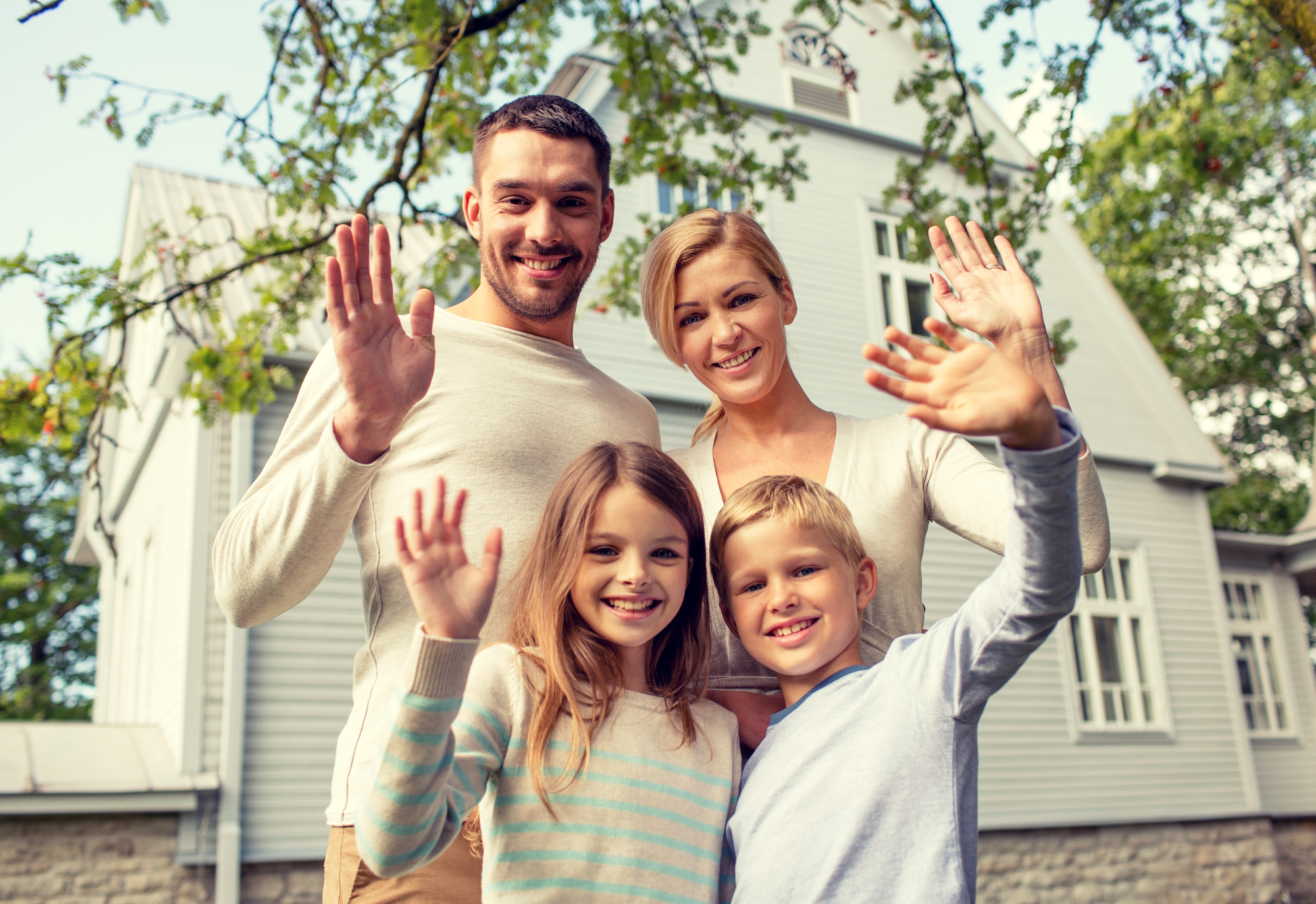 What Can I Expect from my Air Conditioner Tune-up?
This service usually lasts between 60 and 90 minutes, which is well worth the time to avoid costly breakdowns during the hottest days of the year. Neglecting necessary maintenance ensures a steady decline in air conditioning performance while energy use steadily increases.
Spring is the optimal time to schedule an AC tune up. A comprehensive tune-up service is the best way to eliminate any negative effects that the wet winter may have had on your air conditioning unit.
This Energy Saver 101 infographic covers everything you need to know about home cooling.
Schedule Your AC Tune-Up Today!